A zest for living, and healthy glowing skin
You are a powerhouse. And our mission is to put you back in touch with the source of your power – your body. Prepare for face + body skincare to meet exquisite forces of nature.
"Inspired by the Mediterranean's nature, diet, thermal sea spas and more sunshine per year than Sydney, Australia, the range is gorgeous to smell and gorgeous on the skin."
Caroline Neville MBE, CEW President
NATURALLY ACTIVE SKINCARE FOR NATURALLY ACTIVE BODIES
Do you love the feeling of being relaxed, energised and powerfully alive? In the Adriatic, this blissful state is called fjaka (pron: fyak.ka) and it's the soul of our skincare for face + body.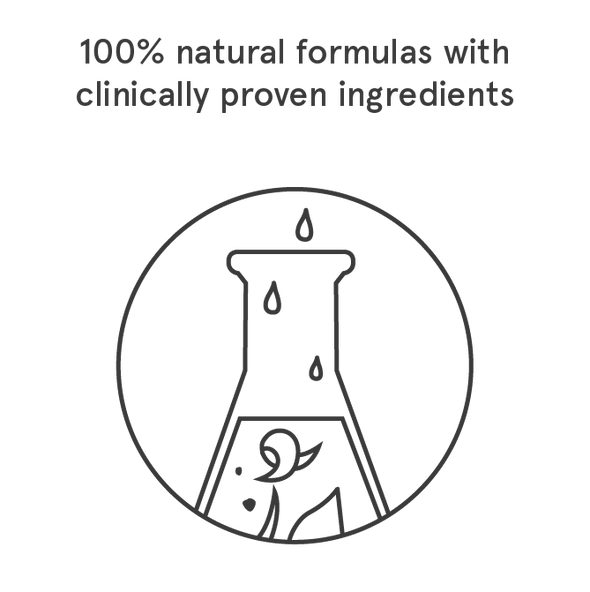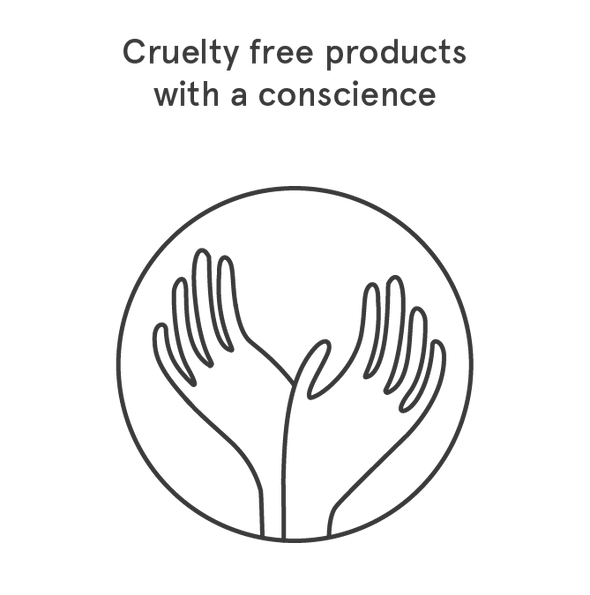 Antidotes to sun damage that 

feel fantastic every step of the way and leave skin bright, smooth and replenished!
Wonder why your skin is not tanning evenly or some areas are suddenly showing congestion bumps and dry patches?
Anyone else experiencing spots, congestion and breakouts during the heatwave? Fret not, we have you covered with our easy-breezy tips to treat skin safely!